The year is winding down and while our calendar appears to be rather calm, things are anything but that here at Society of Broken Souls headquarters. That saying about no rest for the weary or the wicked? Feels pretty appropriate right now. (Well, maybe not the wicked part. Or maybe.) 
2017 was a hell of a ride for us. We traveled over 22,000 miles in a 22 year old RV, performing nearly 100 shows in 18 states. We boondocked in Flying J Truck Stops, Walmart parking lots, Cabela's parking lots, strangers-who-became-friends' driveways, state and city parks, and bar and coffee shop parking lots. We learned how to be road warriors, how to sleep next to the low hum of diesel engines, how to keep the dog (and ourselves) alive in extreme heat and extreme cold, how to feed ourselves something other than Larabars with a limited kitchen, the art of dry shampoo, and the startling reality of cold RV showers. In short, we learned how incredibly much we love being on the road.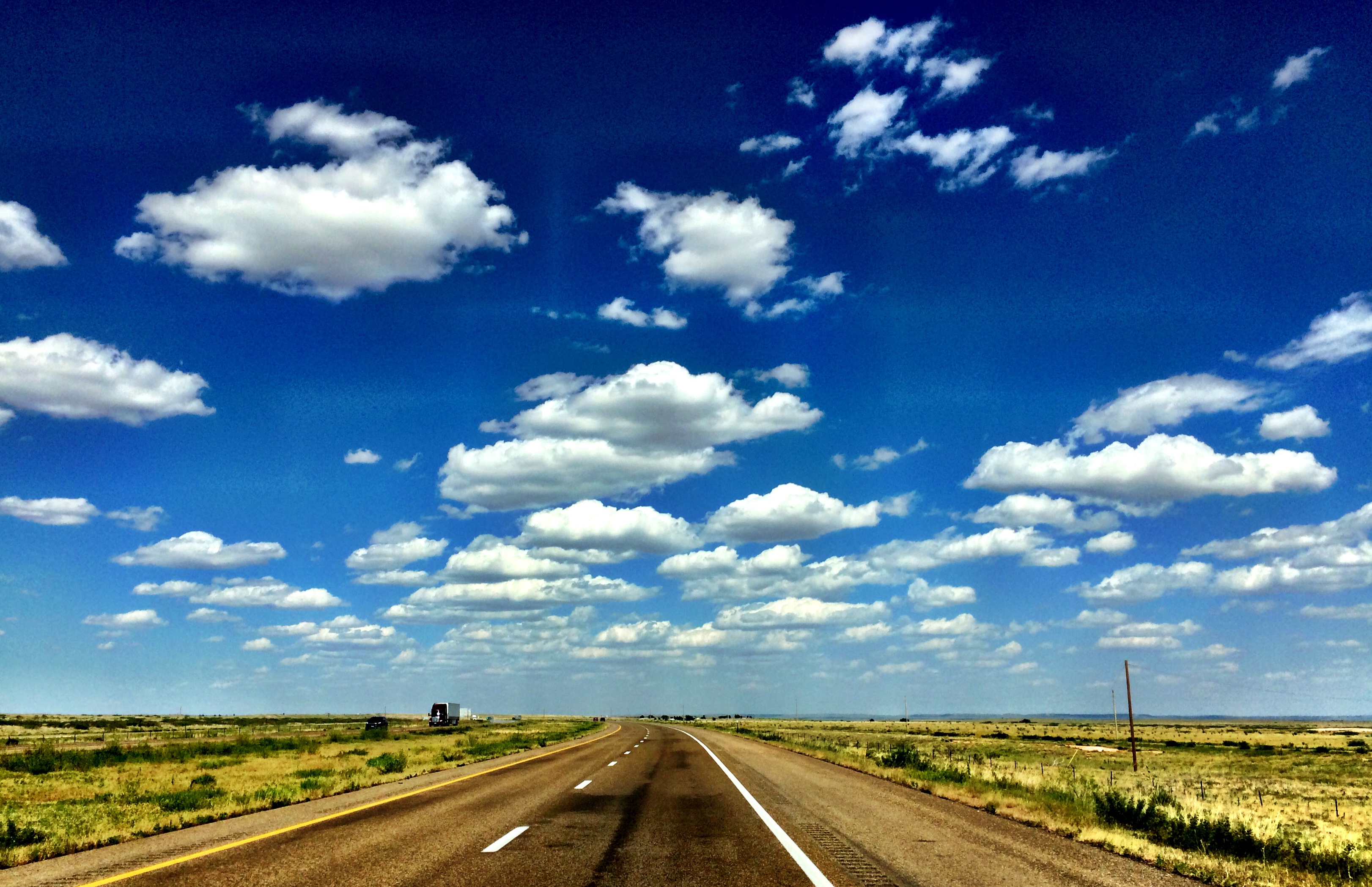 We lost two jobs — one of us quit, the other was "let go" — and so now our only job is performing songwriter. (And booking agent, bookkeeper, accountant, social media manager, engineer, producer, promoter, web designer, videographer. But really, our job is performing songwriter.) It's a little unsettling at times, to be casting our net into such an unknown and at times unfriendly sea — but also thrilling because we have wanted this to be our life since we met at an open mic in Seattle just over 15 years ago. We've taken the long way there. We're what you might call late bloomers. 
Here's what's on the horizon. We have one show left in 2017, a coming home show if you will, in our adopted home town, at Cafe Paradiso, one our favorite listening rooms. But since we came off the road, our focus has mainly been on the new album; we have been living in a flurry of creativity in the recording studio. We've had plenty of stage time to own these songs (most of them, that is — we're putting three brand new songs on the record), but in some ways it's like starting from scratch when we get in the studio.  
We don't tour with a full drum kit. We don't tour with a full band. So when we're in the studio, we create our own band, jumping from drums to bass to piano to organ to any number of guitars, both acoustic and electric, to violin or viola. Children's toys and borrowed guitars and random junk from the garage find their way in. We start looking at interesting sounds and ways we can let the songs breathe and expand and truly come to life, ways that are not available when we're on stage as a duo, with only four hands and a couple of Porch Boards between us. 
Being in the studio gives us a completely new way to look at our songs. It's a creative pursuit that feeds us and keeps us up late into the nights, one we carry in our minds when we're running on the trail or walking the dog or cooking or folding the laundry. It's a creative pursuit that at times overwhelms us, because there are only so many hours in a day and sometimes we're too close to it and there is no other set of ears to lend an opinion. It overwhelms us because there are a lot of parts to dream up, to work out, to practice, and then to record — and sometimes our heads start to spin. 
But then we capture something, we find a groove, or some inspiration, or we accidentally stumble on some magic, and whoa Nellie, that's when it all starts to crystalize, that's when we can see the proverbial light at the end of the tunnel and get all goose-bumpy and excited and belief that, yes indeed, a new album will actually materialize. 
That's what we're doing this winter. That, and booking our 2018 shows, and amping up the PR machine so this thing can find its way to a broader audience, and learning how to be better at social media. You'll forgive us if we're a little unsocial or hermit like, right? Because come March, we'll be back out there, hopefully coming to wherever you are. Until then, Happy Holidays and Happy New Year. We love you all.
P.S. Here we are enjoying a morning-after-our-last-out-of-town-show Mexican mocha thingy up in Mankato: